​
About us
We offer a babysitting service in Lisbon, Porto, Almada, Setúbal, Algarve, Braga and Ponta Delgada area, that provides qualified, caring and competent babysitters with a degree in childcare, so you can perform your tasks or enjoy a little time for yourself in safety and without worries. Nanny service for any point of the country or abroad.
The babysitter goes to your home, hotel or events (such as parties, baptized, weddings, etc), equipped with a "babysitter play box", full of books and didactic materials to keep your child happy, while he's playing and learning. You can check some of the activities developed during the babysitting in our facebook, instagram or blog.
Our concern is the wellbeing and safety of your child!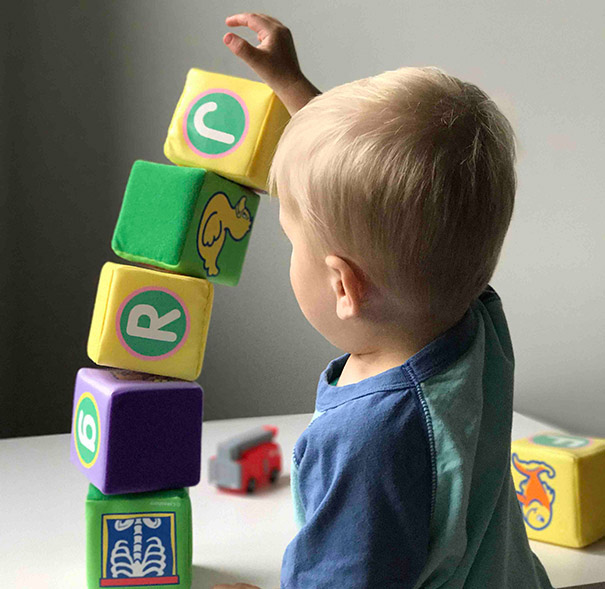 Why choose MyBabysitter?
Quality and reliable service

Notifications of your child's condition whether by messages or photographs

Qualified, competent and experienced babysitters
FAQ - Frequently Asked Questions
You will have to request the service for a minimum period of 3h.
We will always try to fulfill your needs. You can contact us by email/phone at any time and we'll try to assign you a babysitter. Nevertheless, we recommend requesting the service with, at least, 48h in advance so that the babysitter can plan everything to make the best of your experience.
A babysitter can be responsible for a maximum of 3 children. However, in particular cases, the babysitter can stay with 4 children.
The babysitter that will accompany your family is selected according to the service location and characteristics. We try to maintain the same babysitter throughout the services to ensure its continuity and so that the relation with the family can be maintained.
We don't charge any cancellation fee. However, the cancellation of the service by the client doesn't imply the refund of any amount already paid. Service cancellations communicated 48 hours in advance of the start of the service or in which a justification is presented that MyBabysitter considers appropriate, allow the Client to use the amount already paid to schedule a new service, within 6 months.
Whatever your doubt or desired service may be, please contact us through email geral@mybabysitter.pt or by phone +351 916 961 119. We will always try to meet the needs of your family.