​
Live-in Nanny
A nanny has a deep understanding of children and a genuine love of caring for children. A nanny offers the family convenient and consistent high-quality childcare by meeting each child's physical, emotional, social and intellectual needs.
The live-in nannies are ideal for families who need a more persistent and continuous assistance. A live-in nanny can work between 10 and 12 hours per day, Monday to Friday and an additional two week nights of babysitting. Live in Nannies would expect their own bedroom and meals should be provided whilst on duty. The nanny will be there to help as needed to make parental tasks a lot easier!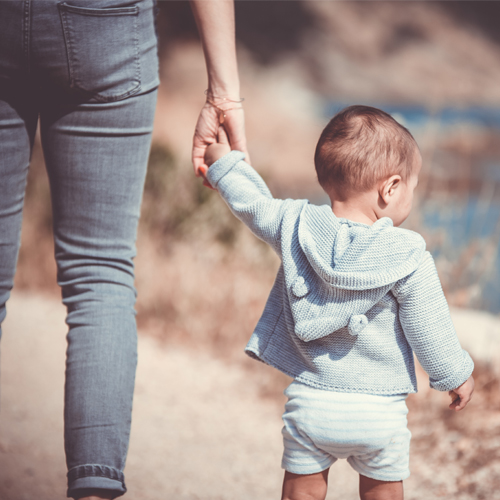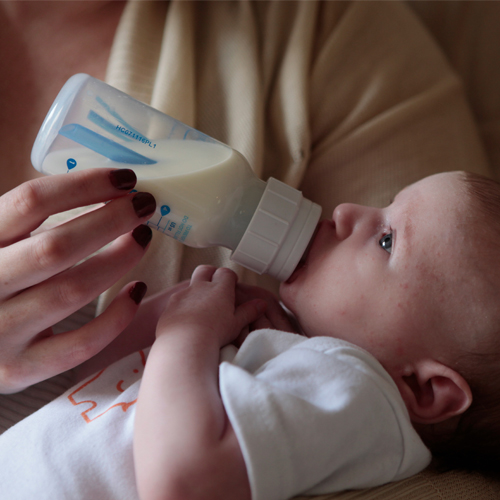 ​
A nanny's tasks may include:
All necessary childcare: bathing, feeding, diaper changes, potty training, etc.;
Establish daily routines as to ensure the already established routines;
Prepare and clean baby bottles or simple meals;
Help the child with his sleep and to establish sleep routines;
Take the child to the beach, swimming pool, park, social events, doctor appointments or activities;
Develop pedagogical activities, according to your children's age;
Organization of your child's room and toys;
Organization of children's clothes, washing, ironing;
Accompany your family on all trips as necessary;
Monitor your child's development.

If you would like to know more information about this service, please contact us.
Nanny Salary: 5 days| 1400€ to 1600€; 6 days| 1600€ to 1900€