​
Babysitting
If you need some time for yourself, going out, doing other chores, relaxing or if simply the little one got sick and can't go to school, we're here to help!
The great advantage of home babysitting is that the child is in his comfort space. We try to make the routines as cohesive as possible, just as if the parents were at home! Thus, based on the routine already practiced at home, we develop the remaining activities.
All our babysitters have a childcare degree (kindergartens, education assistants, educational psychologists, etc.) and more than one year experience in the field. They are dynamic professionals, trained in child development, non-smokers, responsible, understanding, patient and caring.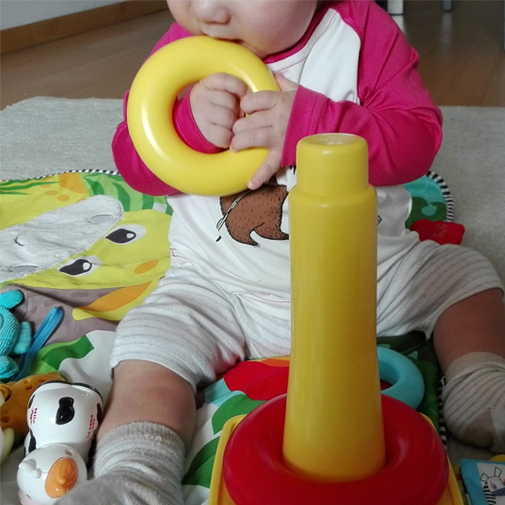 ​
The babysitter that will accompanying your family is selected according to the characteristics of the service and goes to your home. During the babysitting, the babysitter will send you messages and photographs by WhatsApp about the state of your child, so you can feel safer and be more relaxed about the service. We always try that the same babysitter accompanies the family, so that there can be a continuity in the work already developed and in the previously created bonds.
Our services go beyond just taking care and that is also one of the great advantages: We bathe, help with meals time, put to sleep, watch them while they nap, play, tell stories, sing, develop educational activities, wiggle, laugh, cuddle… Everything that's necessary to make this experience the best for you and your little ones!
Leave the house assured that your child is in good hands. Our concern is the wellbeing and safety of your child.