​
Full-Time Nanny
A nanny has a deep understanding of children and a genuine love of caring for children. A nanny offers the family convenient and consistent high-quality childcare by meeting each child's physical, emotional, social and intellectual needs.
A full-time nanny can be a great asset to your family. The nanny accompanies your child and develops activities tailored to their needs, in order to enhance their development at all levels. Thus, your child enjoys individualized attention, on his or her interests and needs. In our service, the focus is your child.
With a full-time nanny, while you're out, your child stays in his comfortable environment. His routine is maintained, and the activities are developed. The nanny can also take your child to parks/activities or walks, if previously agreed with you.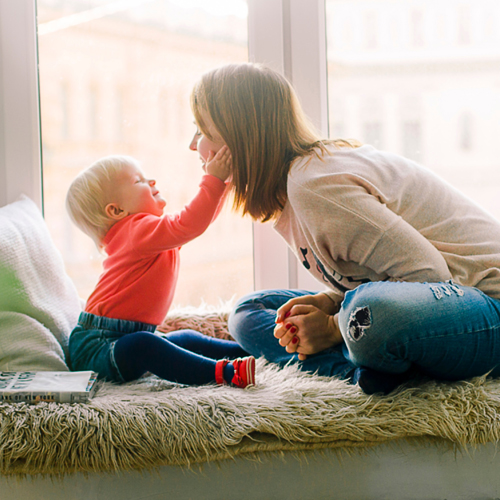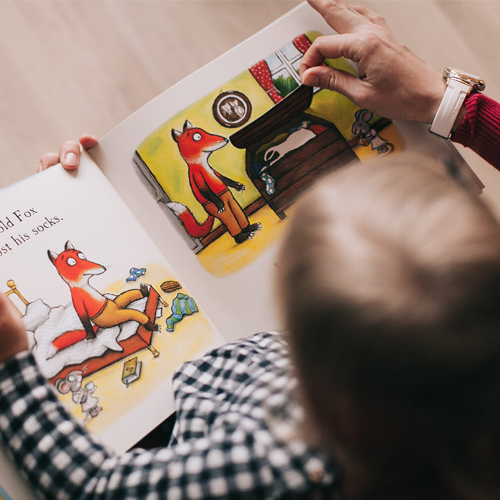 ​
A full-time nanny usually works 8 to 10 hours a day and can also babysit overtime if agreed in advance.
The nanny tasks can include:
All necessary childcare needed: bathing, feeding, diaper changes, potty training, etc.;
Establish daily routines as to ensure the already established routines;
Prepare and clean baby bottles or simple meals;
Help the child with his sleep and to establish sleep routines;
Take the child to the beach, swimming pool, park, social events, doctor appointments or activities;
Develop pedagogical activities, according to your children's age;
Organization of your child's room and toys;
Organization of children's clothes, washing, ironing;
Accompany your family on all trips as necessary
Monitor your child's development.

If you would like to know more information about this service, please contact us.
Nanny Salary: 5 days- 950€ to 1350€ + Meals