​
Babysitting Service
We offer a unique babysitting service exclusively with qualified professionals that have a degree in childcare, that are caring, patient, non-smokers, experienced and responsible so that you can perform your tasks or enjoy a safe and worry-free time for yourself.
The babysitter goes to the service location and will be equipped with a babysitter play box, full of books and didactic materials to keep your child happy, while he's playing and learning. During the service, the babysitter will send you messages and photographs via WhatsApp about the state of your child, so you can feel safer and be more relaxed about the service. In addition, our babysitting service includes a personal accident insurance.You can check some of the activities developed during the babysitting in our facebook or instagram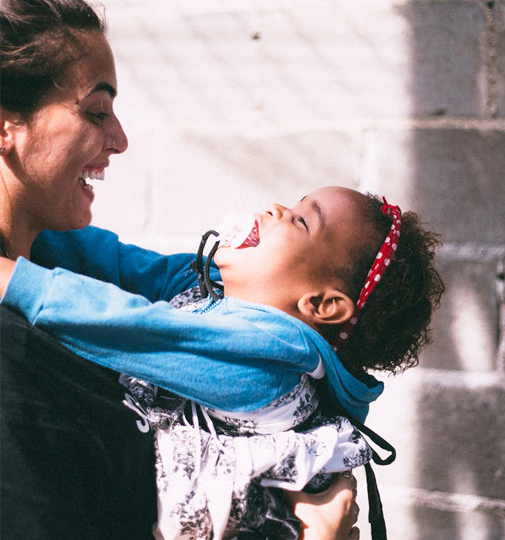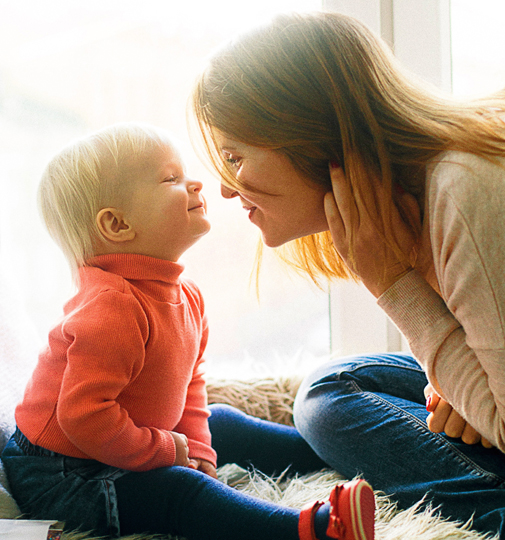 ​
Nanny service
We know how exhausting it can be for a family to select a nanny to suit their requirements. For this reason, MyBabysitter is here to assist you in this task.
The nannny service is a regular service based on a fixed number of hours per week. The nanny that will accompany your family would be selected according to your needs and required profile. We will help you find the perfect Nanny to accompany your family.
A nanny can be hired long term, only for a vacation or on a temporary basis. Our selection process is very strict: We gather the best applications, interview several candidates, check their references, criminal records and training certificates. All to ensure that the selected candidate is the ideal nanny for your family.
We only work with experienced professionals with a degree in childcare and select nannies for any part of the country or abroad.
Tell us what you want and relax, we do the rest!