​
Hotel Babysitting
Whether you want to go out for dinner, explore the city, go to a meeting or have some time for yourself, we will help!
While you enjoy the city, we stay with the kids. We know that it is not always easy for children to get used to different environments. Therefore, the babysitter always carries a babysitter playbox with several games and didactic materials so that the little ones can have as much fun as possible. In addition, during the service, the babysitter will send you messages and photographs via WhatsApp about the state of your child, so you can feel safer and be more relaxed about the service.
Our services go beyond just taking care and that is also one of the great advantages: We bathe, help with meals time, put to sleep, watch them while they nap, play, tell stories, sing, develop educational activities, wiggle, laugh, cuddle… Everything that's necessary to make this experience the best for you and your little ones!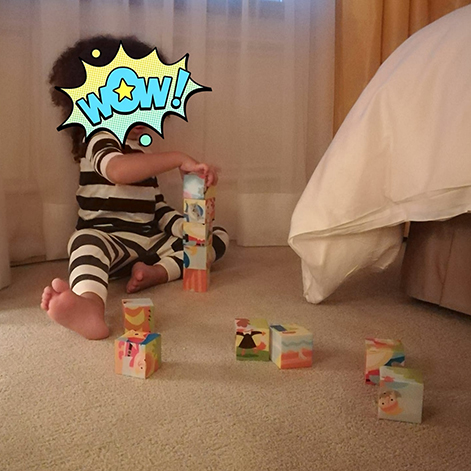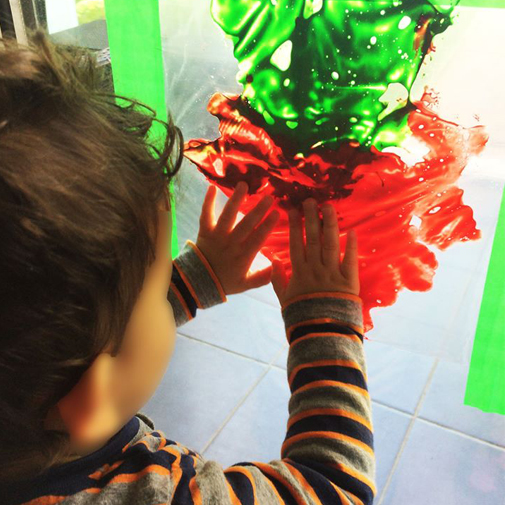 ​
All our babysitters have a degree in childcare and over one year of childcare experience. The babysitter to accompany your family is selected according to the babysitting location and language and age of your children.
Several of our babysitting service are done in hotels and we strive for the quality of our services. For this reason, several luxury hotels regularly rely on our services to provide the best experience for their customers.
Travel rested, we'll take care of the little ones. You rest and they enjoy it!