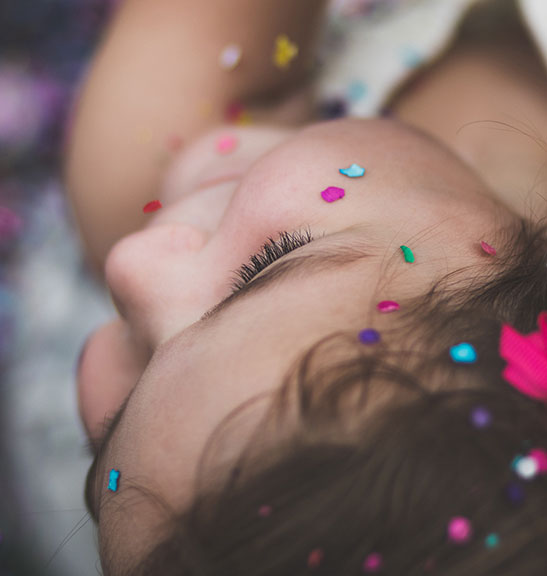 ​
​
​
​
Welcome to MyBabysitter®!
Specialized, competent and safe babysitting service, in the area of Cascais, Lisbon, Almada, Setúbal, Braga, Algarve, Porto and Ponta Delgada, with real-time updates on your children's condition (through photos and messages via Whatsapp or Messenger)
Nanny Service for any point of the country or abroad
Experienced babysitters with a childcare related degree
The babysitter can provide all the care related with the child: baths, assist in meals and bed time
Personal Accident Insurance
Insurance included in the babysitting service
The babysitter is equipped with a "babysitter play box": a playful kit full of didactic material to play with your child
How to use the
babysitting service
Just contact us by email, phone or through our facebook, specifying the service you want.
Contact us!